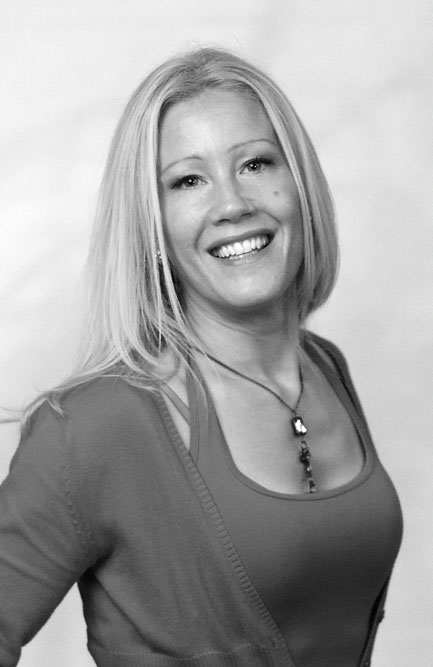 As far back as I can remember I have had a real interest in people; I have always enjoyed meeting new people and exchanging life experiences.  My parents' work involved counseling and psychotherapy, so I grew up with a heightened level of awareness about the individuality of each person.
I also absorbed both consciously and seemingly by osmosis, a great deal of information on the unique way that we all construct our inner world; how we form our beliefs and values which then ultimately drive our interactions with others.
As a young adult I had a burning curiosity to see the world, so worked hard in various roles to get to a number of far off places including Australia and Africa before settling in to a career in the UK.  I subsequently went on to work in the corporate world, making a very good living as a Client Relationship Manager for a large company, where I worked for 12 years.  After encountering a fair amount of 'knocks' personally, my interest in understanding the effects of values and beliefs on people grew to such an extent that, working in my own time, I returned to my studies of NLP and Psychology.
It soon became very clear to me that my real career interest lay in utilising these skills to assist others, by enabling them to challenge the emotional and psychological blocks which they have felt held back by.
I completed my Master Practitioner's in NLP, Life-Coaching and Hypnosis with Christopher Howard in Nov 2007, TFT algorithm training in 2009 with Callahan Techniques®, Life Mastery in Fiji with Athony Robbins, Reiki in 2010 and both Heart Intelligence with Christian Pankhurst and Fearless Feminine Presence with Rachel-Jane Groover in 2012 .  For your peace of mind, I am a member of the Association of Thought Field Therapists (ATFT) and am fully insured.
Thank you for taking the trouble to read my page.  If you are ready to embrace and reclaim your life; to love and live as the free, authentic, sensual and beautiful woman that you are, please contact me using the contact button below.