For women who have forgotten what brings them 'joyfully alive'; who are stressed out in a job or a life that doesn't serve their soul; who feel physically and emotionally drained; are in unfulfilling relationships or are unhappy in their skin. Feminine Empowerment (Group or 1-2-1) Coaching is for you!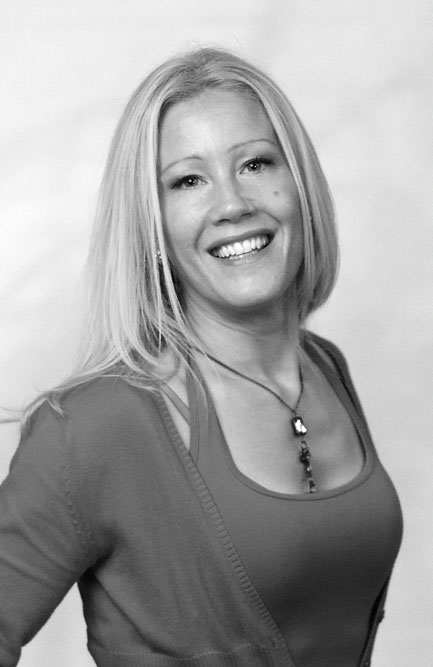 Penny Pettman – Feminine Empowerment Coach.                       
If you have reached a stage in your life where you are wondering what happened to all the dreams of your younger self or feel that life isn't living up to your expectations, then you have come to the right place. It's never too late, or too soon, to re-assess what's important for you – to start living according to your values and to challenge your existing beliefs. If you could change any part of your life that wasn't working for you, what would you choose instead?
My coaching specialises in helping women who are struggling with Stress, Anxiety, Self Esteem or Relationship Issues, to live a more Empowered, Authentic, and Passionate life.
Working with me as your coach, you will experience being listened to without judgement or preconceived ideas. My empathic approach is respectful and accepting, yet gently challenges your limiting beliefs, always with your best interest at heart.
As a person, you are of course unique, so it is important to be coached by someone with the flexibility and ability to draw on a vast array of experience gained from studying a spectrum of different coaching methods and styles including, but not limited to, Neuro Linguistic Programming (NLP); Thought Field Therapy (TFT) and Hypnosis.  It is also important that your coach is as committed to their own journey of expansion and self discovery so they can most fully hold safe, sacred space and deep clarity during all of your explorations together.
My coaching focuses on Heart Intelligence, which is the practice of tuning into the wisdom of your feelings (physical, emotional and intuitive) rather than being purely run by your thoughts.  The aim of my coaching is to empower you; to bring you into awareness of your conditioned behaviour, limiting beliefs and defensive mechanisms which keep you locked into unfulfilling patterns.  I will encourage you to look at new choices you may have previously not seen, or thought were unavailable to you, thereby leaving you free and unafraid to explore all you wish to be, do and have.
This is YOUR personal journey; my role is as your guide, and because everyone has blind spots, I will show you with gentle humour and kindness how your perceptions are not the only reality.
I am intrigued and inspired by people; passionate about your transition to greater self–awareness. I understand the fear of moving away from the 'comfort zones' and will encourage you to come to your own profound insights from which you will feel able to pursue your goals and dreams with more confidence and clarity.
If you feel ready to dig deep; shift from victim to creator and take action, then be prepared to amaze yourself – Coaching is definitely for you.  Use my 'contact' feature below or on the tab above to find out how quickly we can get started.
I'm very much looking forward to hearing from you
If you would like to find out more about my exciting new brand of Holistic Wellness detailing Kundalini Yoga and Sacred Amazonian Plant Supplements to enhance your healing journey, please see my site www.de-vinespirit.com